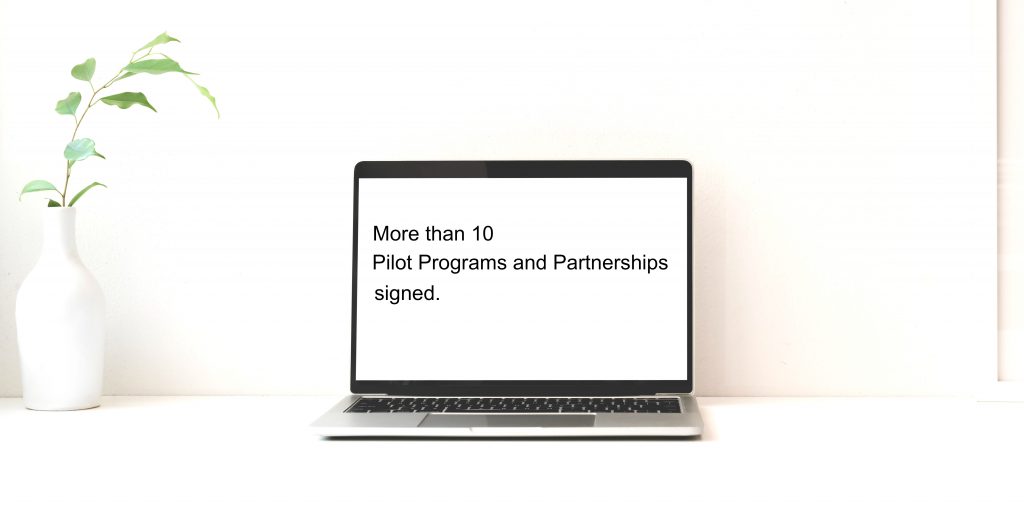 We would like to invite you to become an industrial 

Partner

 in the cronogard® Pilot Program.
We are offering selected partners a specific way to make 

a pilot batch of a new product 

by incorporating cronogard® into your production line.
The pilot product will be made with 

the participation of the entire production chain.

 Thanks to the 

flexibility

 of cronogard®, no changes will need to be made to the traditional production line.
The purpose is to create a pilot product that is industrialized and 

market-ready

.
cronogard® will therefore provide an added value that will make the company and its products on the market stand out.
Fill this form and we will contact you as soon as possible.