cronogard® is a family of products that use an additive composed of an inorganic and an organic part which only uses molecules included in the list of substances authorised to come into contact with food. (Regulation 1935/2004/EC and EU Regulation 10.2011)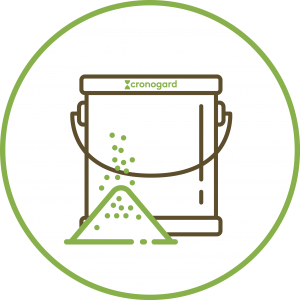 cronogard® is a family of additives, each of which produced for a specific food. cronogard® filler comes in powder form.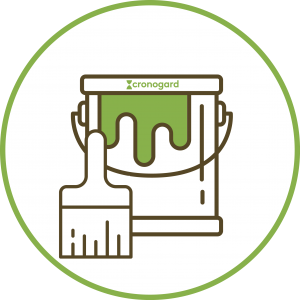 In order to obtain the best results, we produce paints that contain the food-specific filler in a balanced way. The coating is applied using polymeric film-coating techniques or by printing onto paper or cardboard.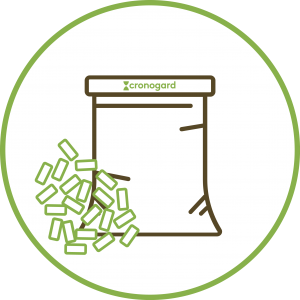 The filler can be extruded into the first thin layer of the packaging's polymeric structure. In this case, the masterbatch already includes the food-specific additive.