The combination of the following benefits represents an added value for the cronogard® partners and for the entire ecosystem.
THE cronogard® TECHNOLOGY OFFERS ADVANTAGES TO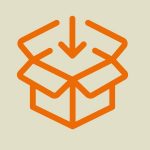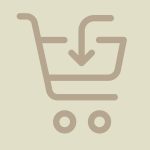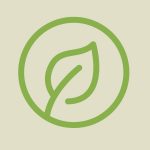 Extending the shelf-life of food by preserving its inherent quality.

Flexibility of use, no changes are required in the traditional production chain.

Only products authorised for contact with food are used.

It replaces or can work in synergy with traditional preservation techniques.

The technology's protective action improves as the temperature increases (i.e. it protects packages stored in the warehouse and helps with logistics by protecting them from temperature changes in the cold chain).

It expands the distribution territory, opening new markets for fresh, highly perishable foods (fresh-cut products, wild berries, fresh mozzarella etc).

It's ecological: cronogard® filler is compostable and recyclable and can therefore be applied to biodegradable packaging. The increase in shelf-life can significantly reduce food waste.